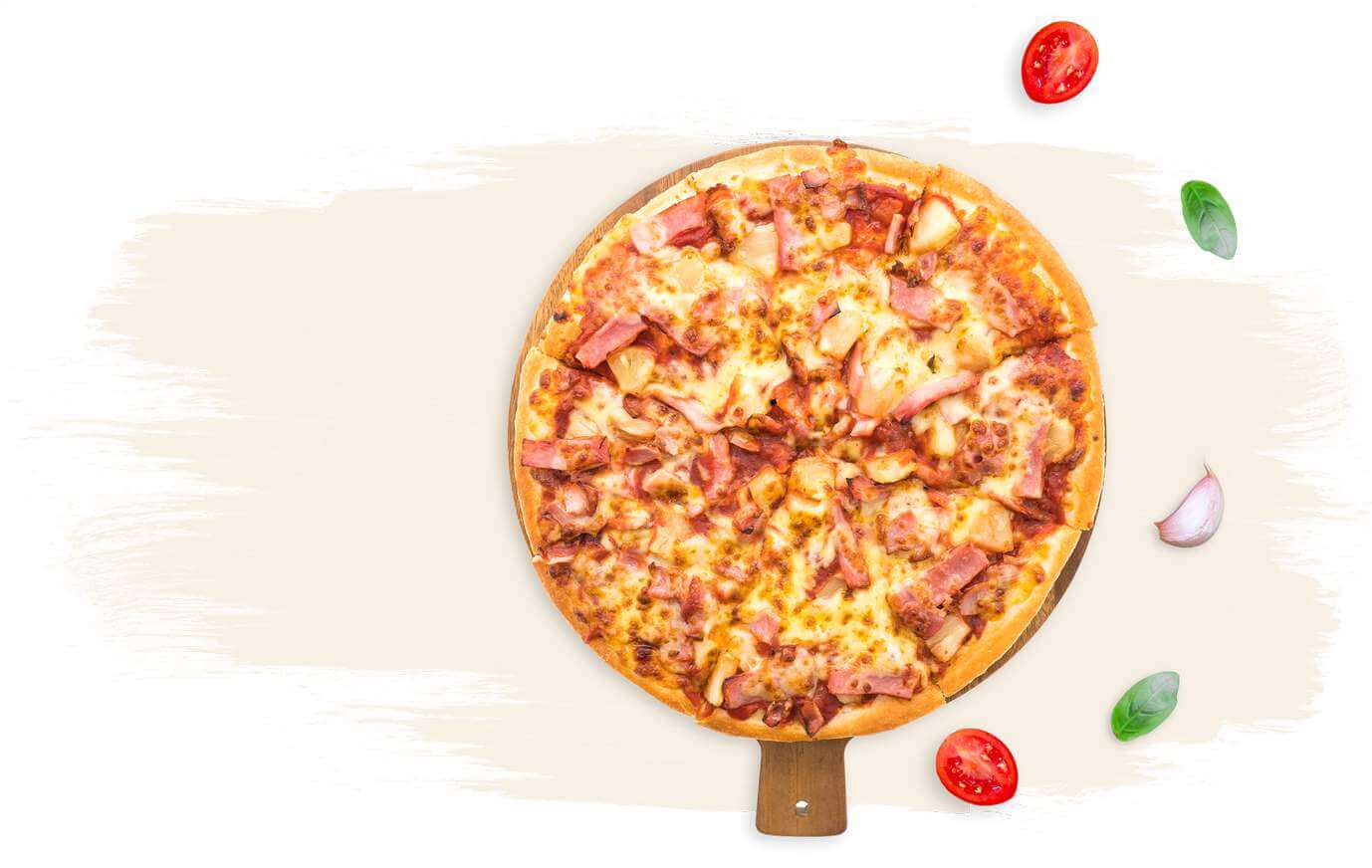 Treat yourself to Melbourne's best pizza tonight
If you care about your health, you should NEVER order takeaway pizza. Unless it's from Chatty Vespa.
Because while most pizza places load your food up with chemicals, additives and other nasties. We refuse to sell anything containing artificial or mystery ingredients.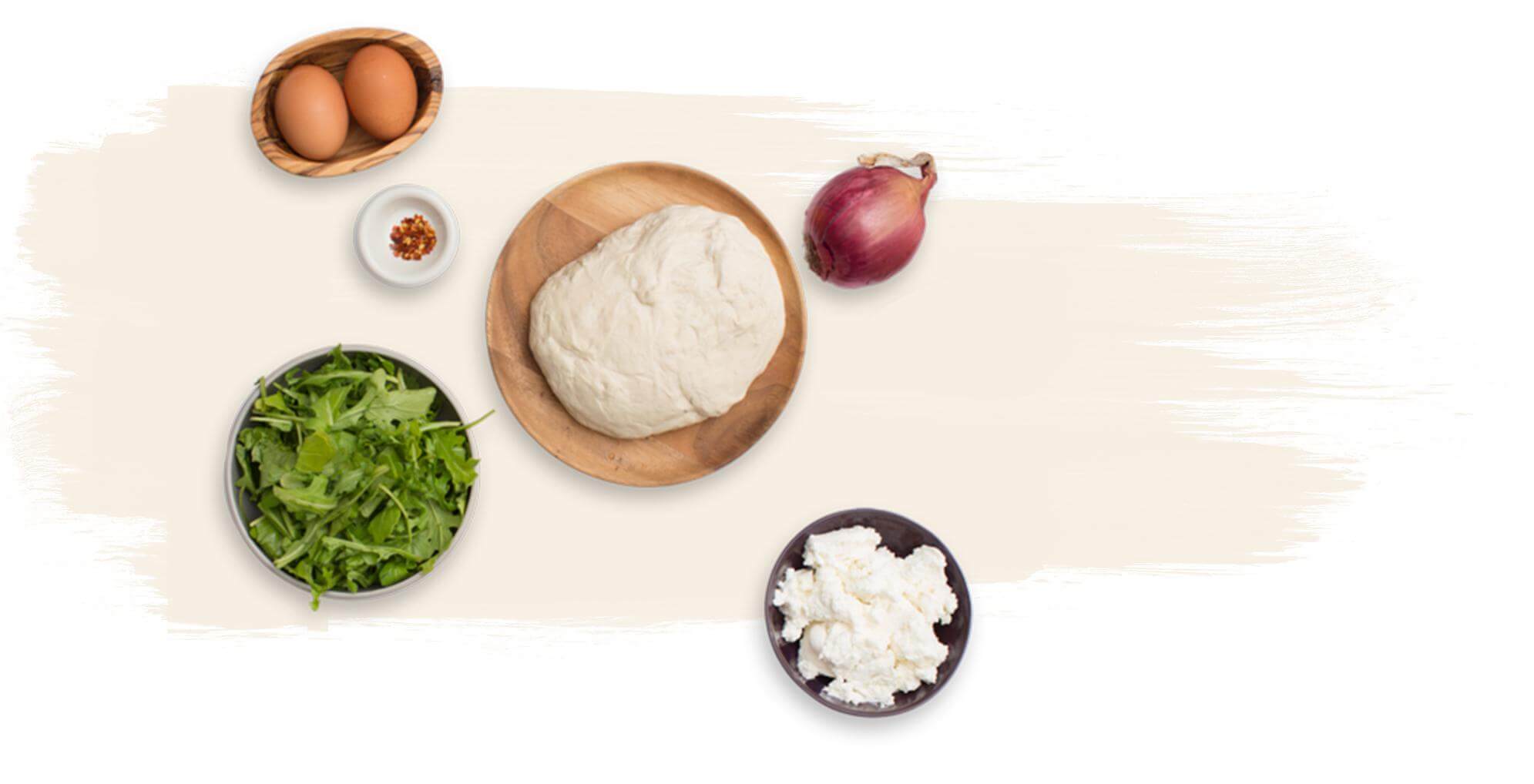 Hand made, delivered hot to your door
If you care about your diet, and you appreciate quality ingredients, order a pizza, pasta or Parmta from Chatty Vespa.
We promise you:
No artificial flavourings
No chemical-laden meats
NO 'ham' pumped full of soy and vegetable gum (like most pizza chains…)
We only create our pizzas with the finest ingredients.
18-hour slow roasted lamb…
Fresh pasta made daily…
Zero additives or mystery ingredients
Our chicken, ham, salami and prawns all come from local producers who we know and trust.
Everything is 100% chemical-free and farmed or grown free-range.
We are uncompromisingly particular about giving you the healthiest, safest and most delicious pizza you will EVER eat.
So much so…. That Chatty Vespa just won an award from the City of Stonnington for exceptional food safety practices.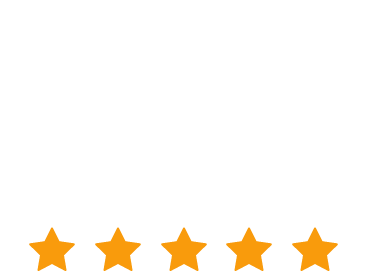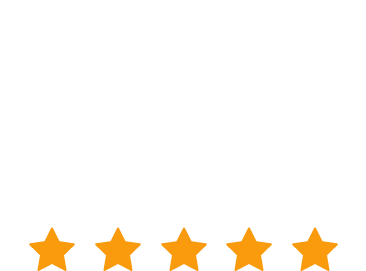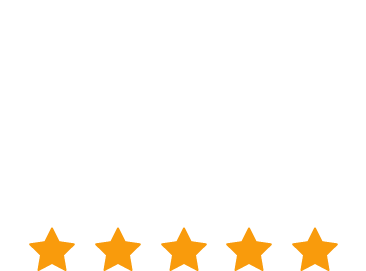 10% off right now.
And a free pizza if you can find anything better!
We're so sure that our pizza is the best deliver you could EVER order, we're prepared to stake our reputation on it. Order from us right now and you'll immediately lock in a 10% discount.
That's only for customers who order through this page. We'll prepare your food in our award-winning kitchen, and deliver it direct to you.
Read more...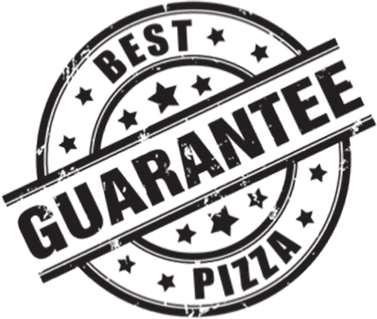 OUR GUARANTEE
If Chatty Vespa is not the best takeaway pizza you have ever tasted, and you can show us a better, healthier alternative at a lower price, your next meal from us is FREE.
We're ready to deliver to you NOW
Don't waste your money on artificially flavoured, chemically altered takeaway food tonight. You deserve better.
And with our quality and price guarantee, you can't go wrong by ordering from Chatty Vespa right now. Place your order using the options and form below.
ORDER MELBOURNE'S FINEST HAND-MADE PIZZA NOW